To save any of our newsletters to your computer, please right-click on the link and go to "Save As.."
2015 Fellows

2014 Fellows
2013 Fellows

2012 Fellows


November, 2012: IADFE Regent Dr Joe Massad honored by the American College of Prosthodontics. Click to Read more.


VIEW: ADFE Fellow Dr. Charles Martin featured in The Wall Street Journal
2008 INDUCTION PHOTO'S
NOVEMBER 2005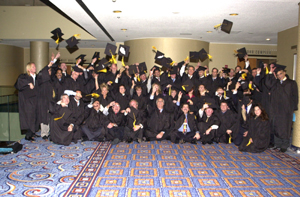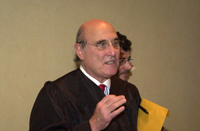 More than 60 new Fellows were welcomed into the ADFE on November, 2006 during the traditional convocation at the Marriott Marquis Hotel in New York City. New ADFE
Fellows were formally inducted and publically recognized for their accomplishments in their respective professions. Afterward, members and guests enjoyed a social evening of
cocktails and delicious dinner at the private Harmonie Club. The evening proved to be an excellent opportunity to enjoy the company of colleagues and forge friendships, new and old.